| | | | | |
| --- | --- | --- | --- | --- |
| [ | mood | | | grateful | ] |
First for those who hav't seen my car Bohemia in a while this is it.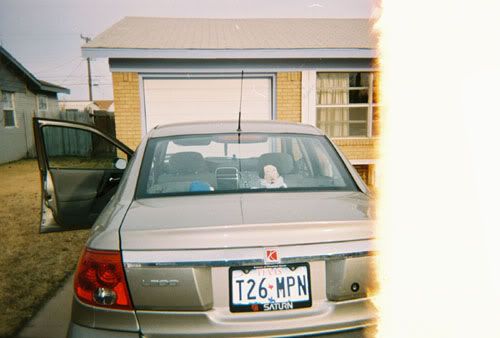 If you notice I have Shakespeare in my backwindow.
Next is from when I went to see Nutcracker.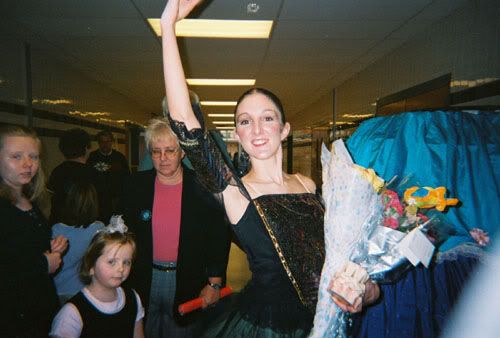 Yes Wendi is the sexiest in Spanish.
The week after i went to ashly's to give her presents to her and got a couble pics.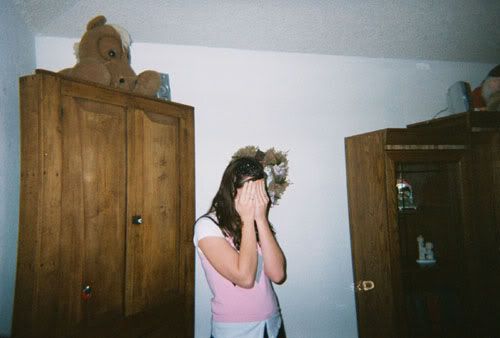 No Fair hiding. lol
This ones cute. lol
Now for the good stuff!!! CHISTMAS!!!!! As always we opened our stuff on Christmas Eve Night. But I need to go back to the night before, on the 23rd, when we had our christmas party at work. My secret santa got me a shirt and a skull.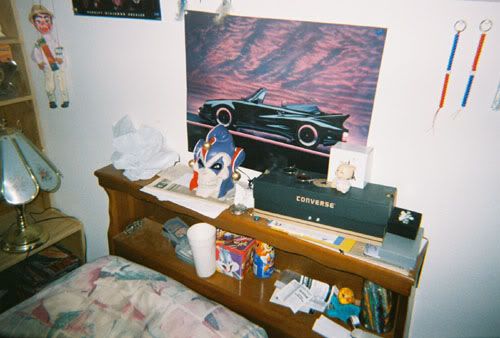 the Fiberoptic skull.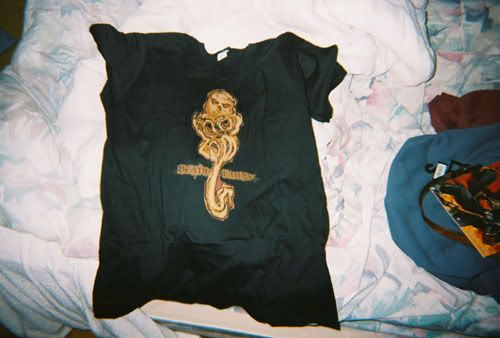 The Death Eater T-shirt.
Now for what my parents got me.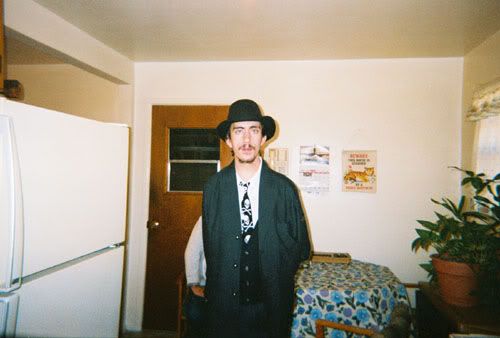 A pinstriped hat to go with my pinstriped suit.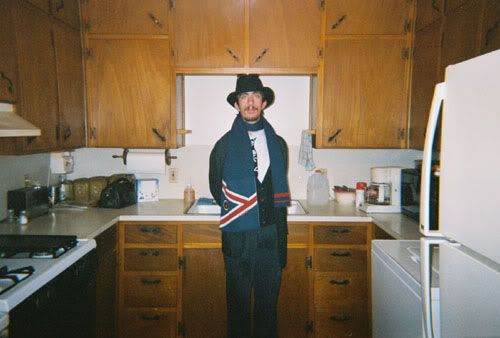 A scarf with the British flag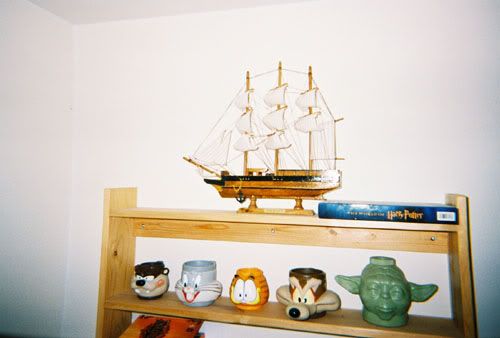 And a wooden model of the HMS Bounty.
My sis who as you all know lives in England bought me a shirt from The Erotic Cabaret therefore I will not grace you with a pic. lol
My Bro (who is also British but moved to Sweden with his Swedish wife) sent me 200 Krona (about 25 US Dollars) and this chain that is a replica of a famous Swedish folkhero's chain.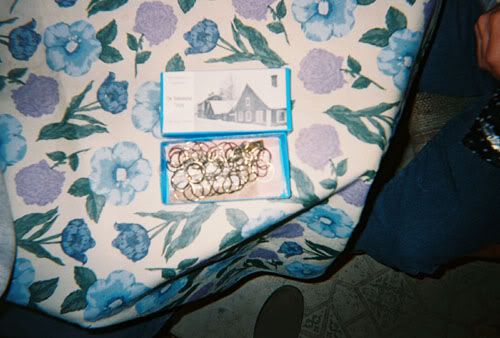 He is really hinting that he wants me to come over. lol
Ashly gave me this adorable Garfield Ornament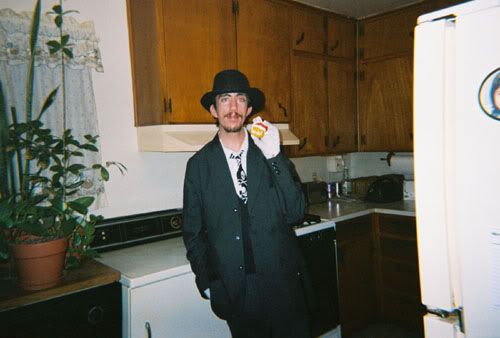 My uncle Jim sent us some lovely and expencive chocolates.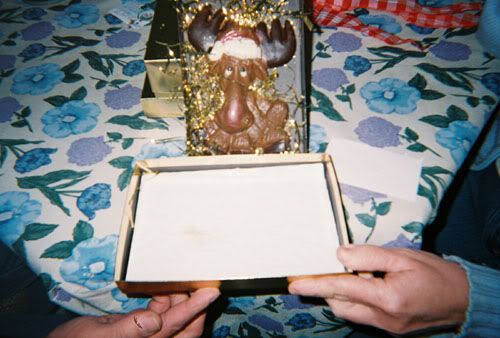 Look a Chocolate Moose!!!
here is a pic of my mom and dad.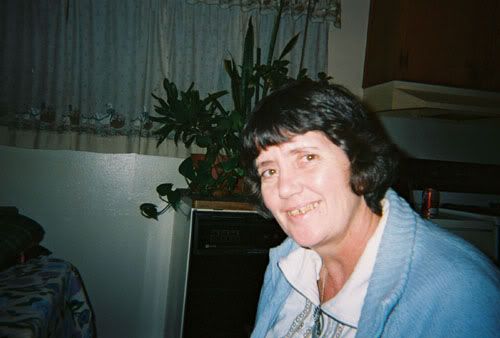 And what I got them for Christmas.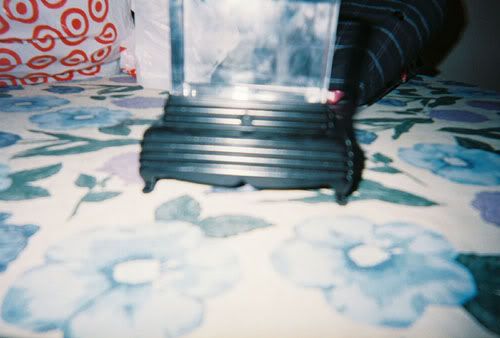 It's one of those 3D Crystals with a cat playing under a tree.
I got to see Memoirs of a Geisha on christmas eve too and it was a wonderful movie. I want to see it again already. lol
I leave you with a pic that has nothing to do with anything. A pic of my Pirates of the Carrabean:Dead Man's Chest movie poster.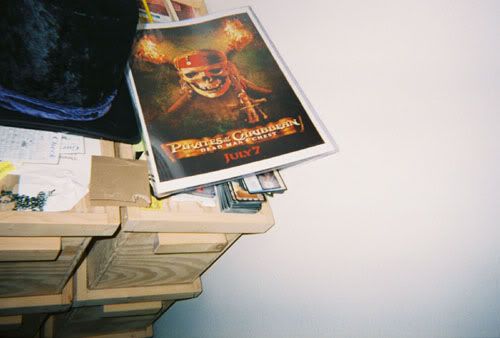 I guess thats about it. Love all of you crazies. TTFN Ta-Ta-For-Now.